Fascinators are one of the most elegant things a girl can wear. I've been in love with them way before the royal wedding and hype. As I could not find a nice one here.. I decided to DIY with the help of a DIY video. Sigh, You gotta love DIY.
Pictures shot by Priyanka Desai Featuring my DIY Fascinator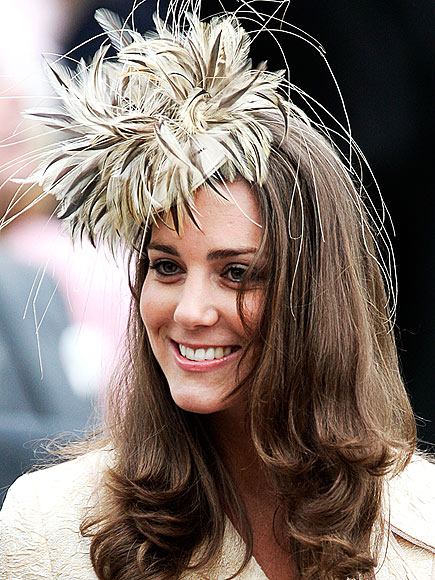 I saw this video and I was soo inspired I made one for myself. Love it! Everything is expained so well here there really nothing you need ask.
TIME TO COMPLETE
45min.
THINGS NEEDED
Big feathers
Small feathers
Glue
A hollow hair clip
Wire
Net
Enjoy!!!